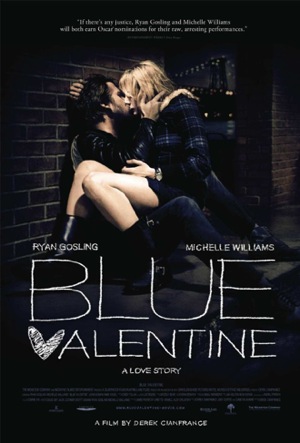 I really want to see this movie. Not only because of Ryan Gosling (but of course!), but because it is supposed to be an ardent cinematic depiction of a couple, the progression of their relationship, both good and bad. It's looks raw and intense (especially with its production company currently
petitioning
a NC-17 rating, which could kill its Oscar chances and broad release in theaters). I love this kind of a fierce movie-making. Films that make you cry and grip your chest in the sorrow and emotion of it all. Of course, most things make me cry these days. Strange, the courses our characters take, non?
Here's hoping they get the film to a R-rating. Regardless, I can't wait to see it!
Cutest trailer with Ryan singing and Michelle Williams tap dancing!
Image found here.